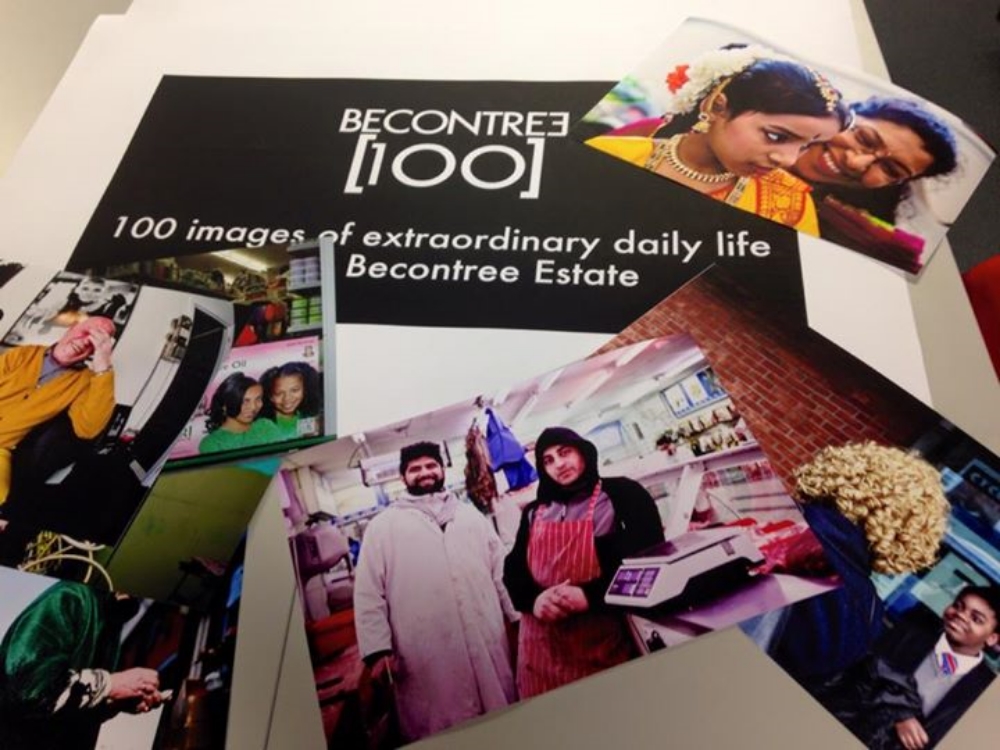 Becontree 100
Digital media workshops were ran for residents to research and re-imagine the Becontree Estate, Dagenham, culminating in the digitised "Becontree Selfie" - an installation offering a unique perspective on life in the community.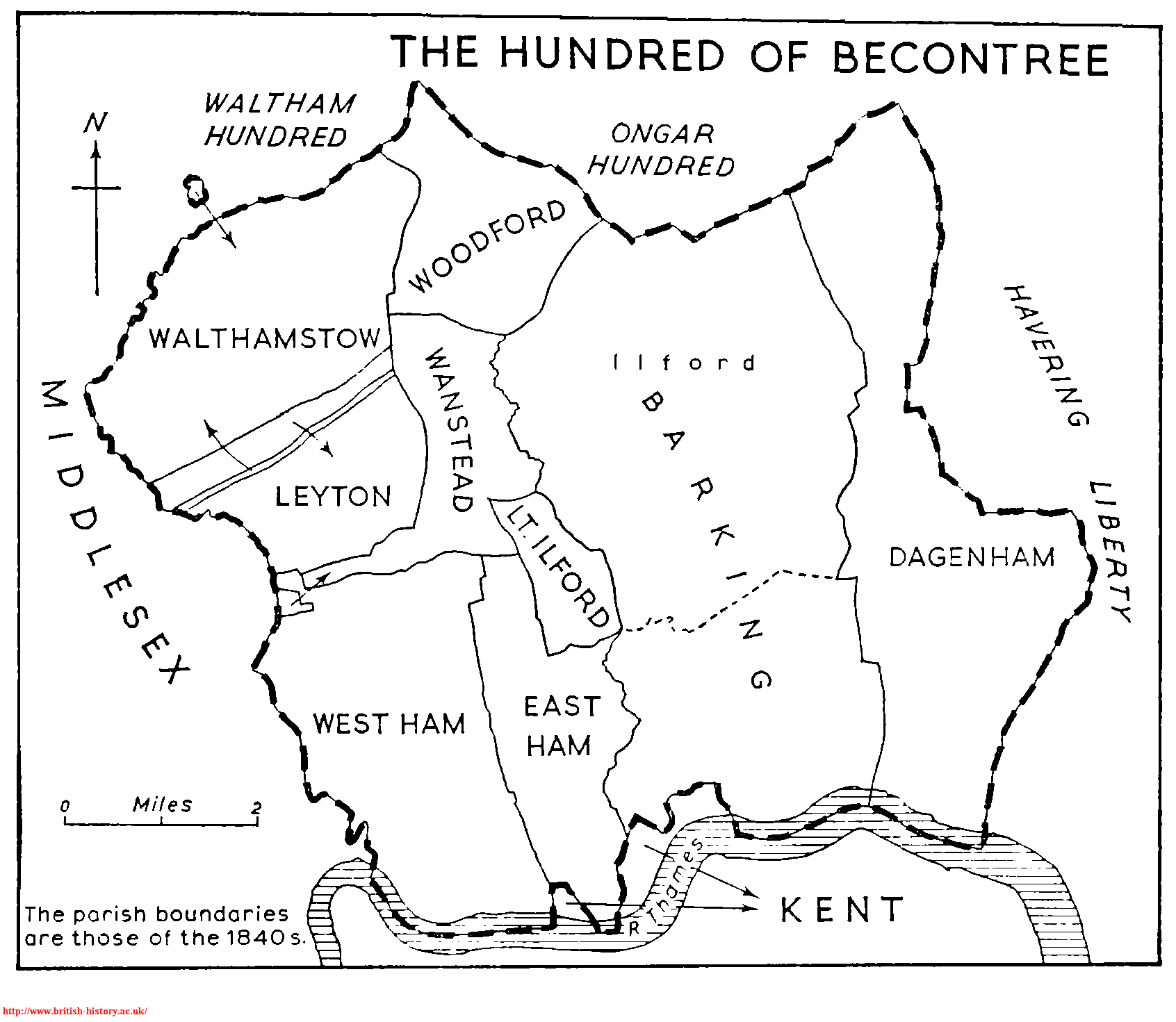 Built between 1921 and 1936, Becontree was the first and, at the time, largest municipal housing estate in the world with a population of around 100,000 people.
Brazilian photographer AF Rodrigues ran photography workshops and residents chose 100 of his images to make up the "Becontree Hundred" exhibition.
Becontree 100